Mail order. Ca: 2 days! We always mail the phone back to you the same day we get it.

(Exampel: Costumer send it on monday, we recieve it tuesday, repair and send it back on tuesday, arrives back to costumer on wendsday).
Contact us first
facebook: mobilfix.se
info@mobilfix.se
0723017199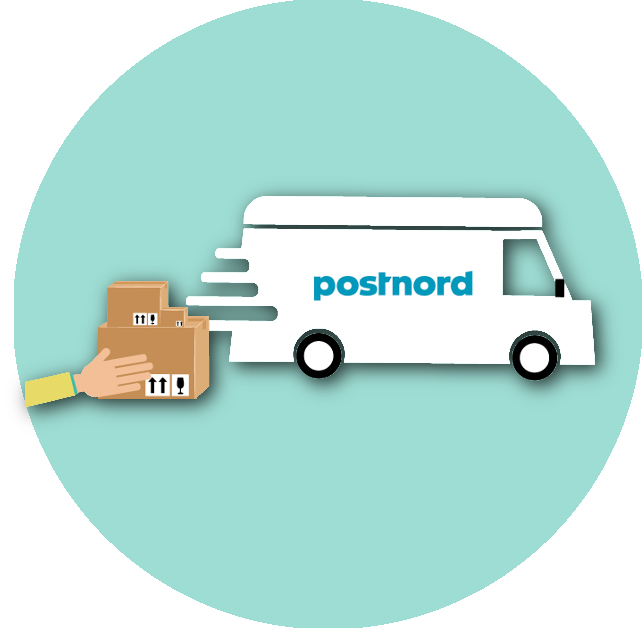 Contact us for price and booking.
ALWAYS contact us before you send anything, so we can assure we got the right parts home. We count on 2-3 days before you get your phone back after you sent it.
We change and repairs on almost every brand: Huawei, Samsung, Sony, OnePlus, LG and so on. Screens, battery, bottons, cameras, audio and more.
We use postnord, but can choose DHL, Schenker or others too. Always with a tracking number.
Dowload and print out this paper-> Bokningsformular.pdf <-It´s possible to write by hand on a paper as well.
We use this site for fastet transport PostNord Skicka lätt